Boulder Schools and School Districts: Boulder, CO Schools Guide
Posted by Boulder Home Source on Monday, March 29, 2021 at 7:20 AM
By Boulder Home Source / March 29, 2021
Comment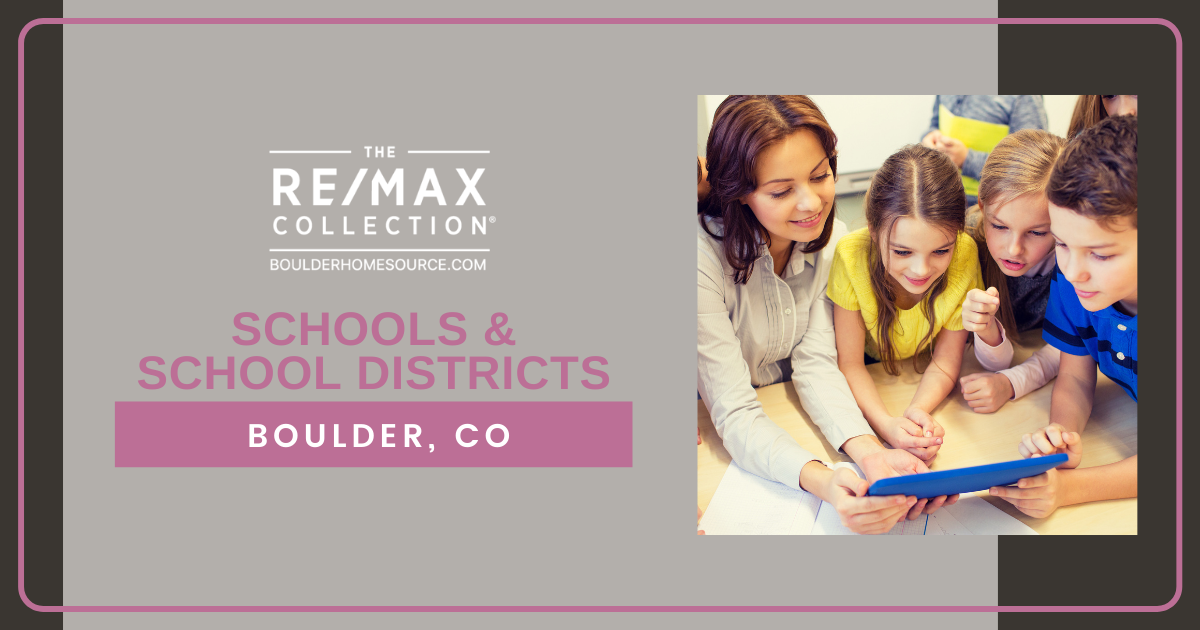 Located on the Rocky Mountains' foothills, Boulder, Colorado, is known for its natural scenic beauty and opportunities to enjoy the great outdoors. The city is frequently ranked nationally for its support of a healthy lifestyle and a high quality of life in general. Boulder is home to the University of Colorado's main campus and enjoys a thriving visual and performing arts community.
With a population of about 105,003, Boulder is Colorado's largest city. It is located approximately 25 miles northwest of Denver and serves as the county seat and principal city of the greater Boulder metro area.
Those planning a move to Boulder and who are interested in Boulder's most popular schools should consider the following options.
Public School Districts Serving Boulder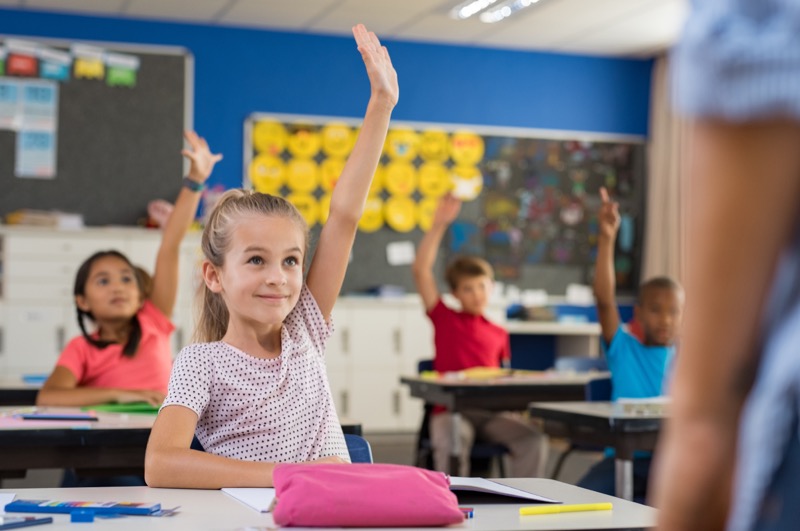 The Boulder Valley School District serves the City of Boulder. Before 1957, communities in the area were served by multiple local school districts. Legislative action that year initiated a consolidation process that resulted in just two reorganized districts by 1960. Boulder Valley School District serves homes in the City of Boulder, as well as surrounding communities in the southern half of the county, while Saint Vrain Valley School District provides public education for students in the northern portion of the county.
Today, the Boulder Valley School District stretches from the Continental Divide to the outskirts of Denver. More than 31,000 students attend school in the district, and they're served by more than 4,000 staff.
With headquarters in unincorporated Boulder County, the district provides public education for Boulder residents and nearby Eldorado Springs, Gold Hill, Ward, Jamestown, Lafayette, Superior, Louisville, Marshall, and Nederland. Additionally, the district provides education to students residing in portions of Broomfield and Erie.
The district consists of 37 elementary schools, including 20 providing Pre-K education programs. Middle school students are served by 19 schools, while there are 15 high schools. Eight non-traditional schools and five charter schools also operate within the district. The district operates 56 schools, with several of them serving K-8 or PreK-8 students at one facility.
The Boulder Valley School District is governed by seven elected board of education members, representing the Boulder Valley School District's various geographical areas.
Boulder Charter Schools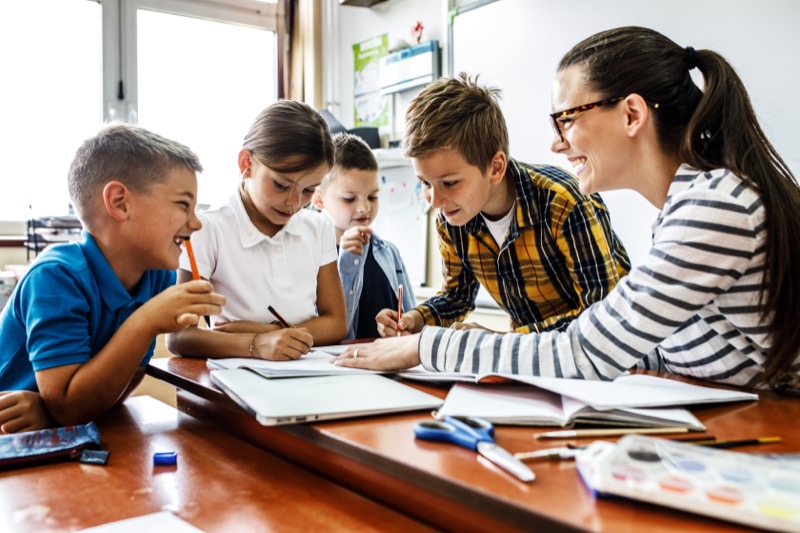 There are five charter schools within the Boulder Valley School District. These include Boulder Prep Charter, Justice High School, Peak to Peak Charter School, Summit Charter Middle School, and Horizons K-8 School.
Boulder Prep Charter is located within Boulder. The school was founded in 1997 by five juvenile justice professionals. The school includes any student seeking a smaller, personalized college-prep experience. The school operates on a no-fee basis and serves slightly over 100 students.
Located in Lafayette, Justice High School is a year-round, college-prep education school serving Boulder Valley and St. Vrain Valley students. Students attending full-time can finish their high school graduation requirements within two to three years. The school serves about 100 students.
Peak to Peak Charter School is a K-12 charter public school in Lafeyette focusing on liberal arts and a college-prep curriculum. The school's focus is to prepare students to meet or exceed the leading universities and colleges' entrance requirements. Enrollment is about 1,500.
Located in Boulder, Summit Charter Middle School was founded in 1996 as the Boulder Valley School District's first charter school. The school's focus is on providing a rigorous academic achievement that focuses on leadership development, community engagement, and personal values. It enrolls about 360 students.
Horizons K-8 began in 1991 as a two-year Boulder Valley School District pilot program on its Paddock campus, serving 92 K-6 students at its start. In 1994, Horizons added a middle school to serve students through grade 8. It moved to the district's Burke campus a year later. The pilot program converted to a charter school within the district in 1997. Since its launch, the student body has grown to 348 students. The school is located within Boulder.
Boulder Private Schools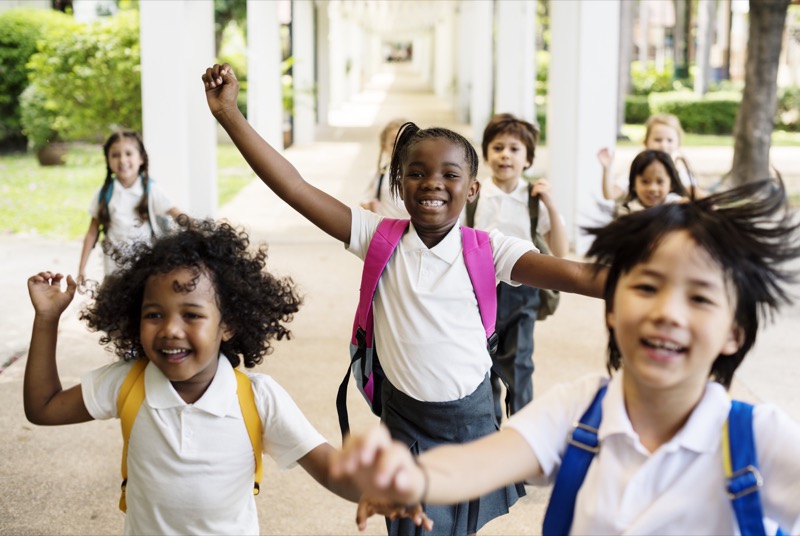 There are 58 private schools in Boulder County, serving a total student body of 5,304. These schools have an average student-to-teacher ratio of 9 to 1.
Among private schools are Boulder Country Day School, which serves grades pre-K through 8. Located in Boulder, the school was founded in 1988 and currently serves about 360 students with a student-to-teacher ratio of 8 to 1. The school employs about 45 full-time and six part-time faculty.
Another popular private school is Dawson School. Located in Lafayette, Dawson School provides a college-prep environment for students in grades K-12. The school was founded in 1970 and currently serves about 529 students. About 75 educators are employed at Dawson, and there is a student-to-teacher ratio of 7 to 1.
Tara Performing Arts High School is located in Boulder. It was originally established in 1994 as an after-school performing arts program before being established as a private school for grades 9-12, emphasizing the performing arts. Its first class graduated in 2001. The school is a member of the Association of Waldorf Schools of North America and enrolls about 60 students. It has a student-to-teacher ratio of 6 to 1.
Colleges and Universities Near Boulder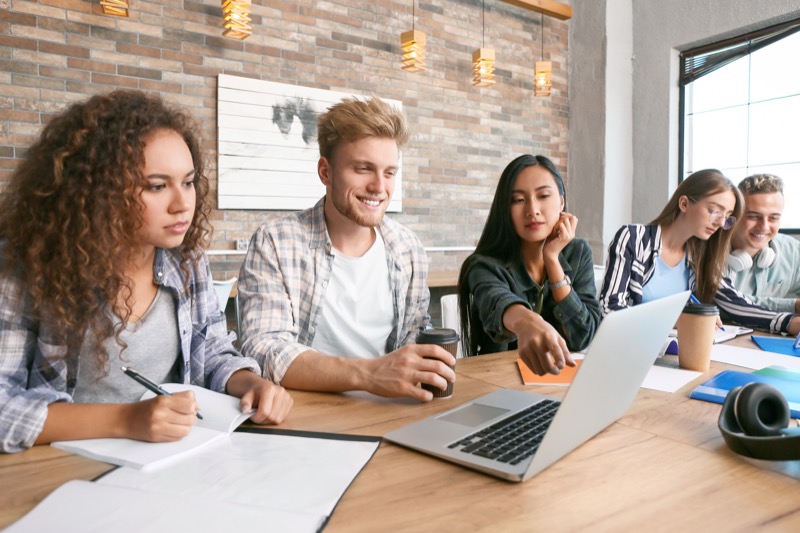 Boulder is home to the main campus of the University of Colorado. Founded in 1876 before Colorado even became a state, this public research university is a member of the Association of American Universities. Nearly 17,000 students are enrolled across all disciplines.
The university includes nine colleges and schools, offering over 150 academic programs and fields of study, various varsity sports teams, and several club sports.
Also located in Boulder is Naropa University, an educational institution offering graduate and undergraduate programs in psychology, early childhood education, environmental studies, and more. The Colorado School of Mines is located in nearby Golden, while Front Range Community College is in Westminster.
Get Your Education In Boulder
New residents are often drawn to Boulder because of its outdoor recreation opportunities and quality of life. From mountain cabins to luxury homes with beautiful surroundings, it is also a city with ample arts and culture offerings.
Boulder is home to multiple dance companies as well as several prominent music and film venues. The Boulder Philharmonic Orchestra is located in the city as well. Residents can also enjoy a wide array of dining and retail establishments. The city's historic Pearl Street pedestrian mall is a popular destination for those wishing to browse galleries or enjoy the cafes and pubs located there.
Part of Boulder's quality of life also includes its educational opportunities. In addition to public K-12 education and the public university, the city is home to many private schools and universities.